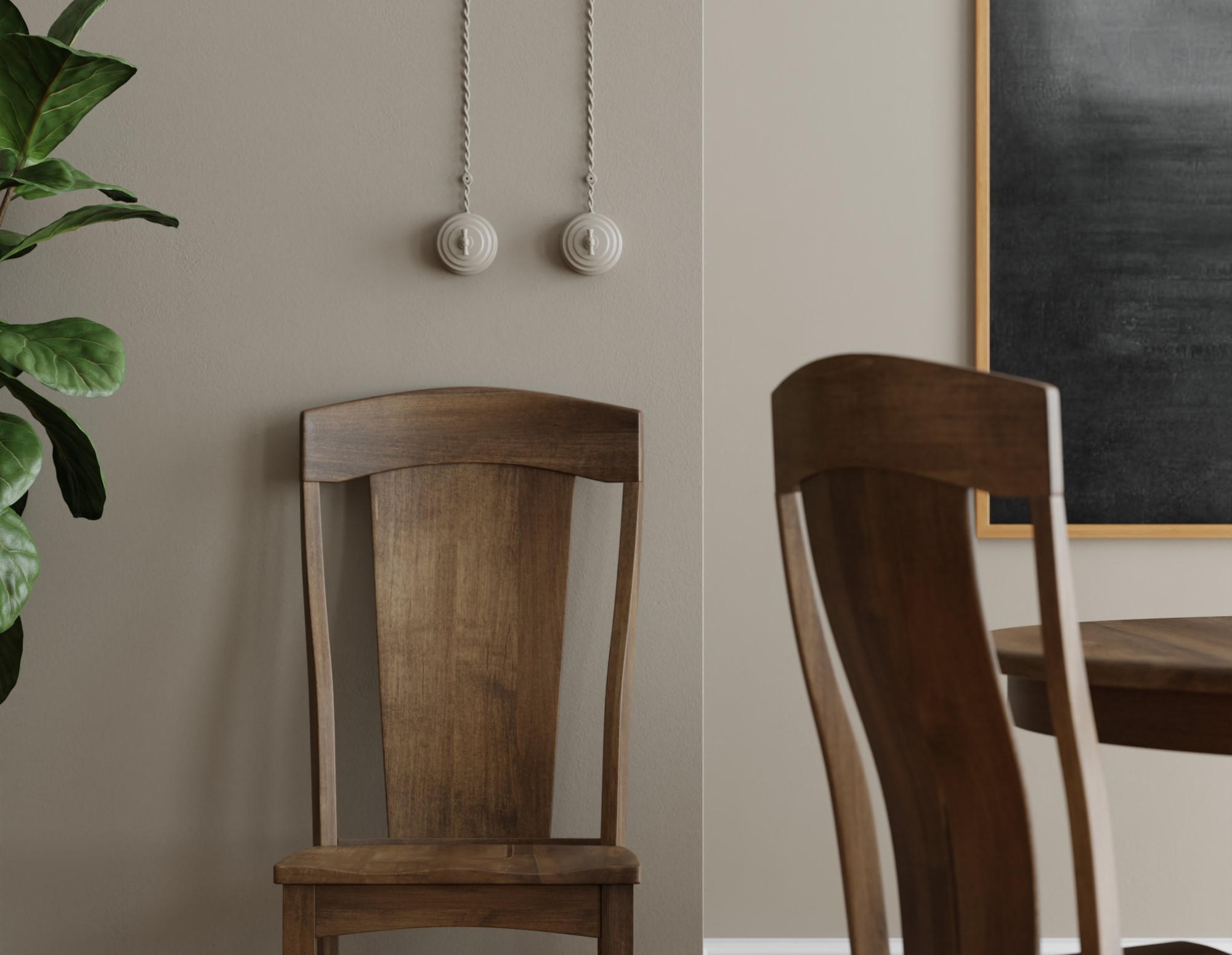 About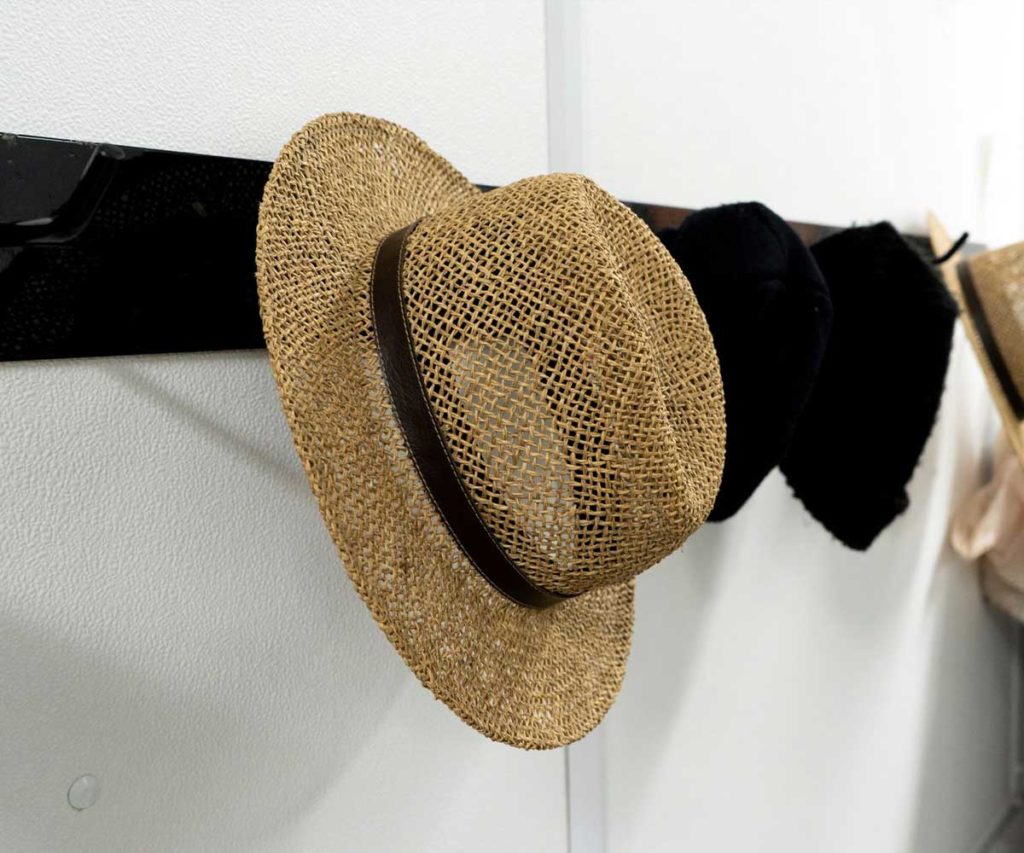 Heirloom Quality Amish Built Furniture in Arborg, MB
Strictly Amish is just as the name implies – a strictly Amish-built furniture store. Our store is a family-owned and operated business, in Arborg, Manitoba that carries solid wood, heirloom-quality furniture built by Amish craftsmen. We carefully select our products to bring our customers only the highest quality furniture from the most reputable builders. Come visit our furniture store and let us show you all of the amazing choices available in Amish-built furniture. From a wide variety of wood species to an amazing array of finishes, hardware, and customization options, we would love to help you find your new furniture.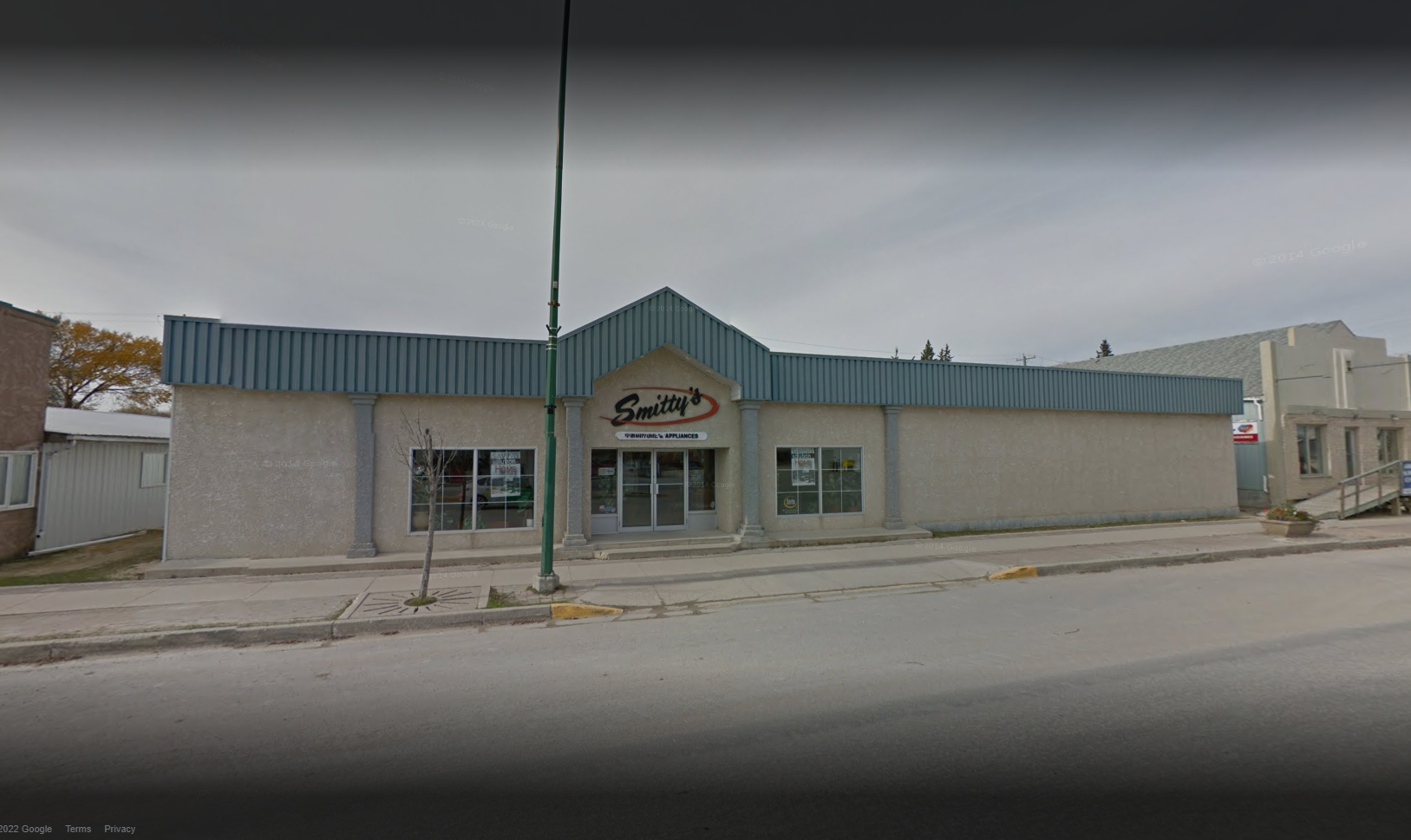 Located inside Smitty's Furniture & Appliances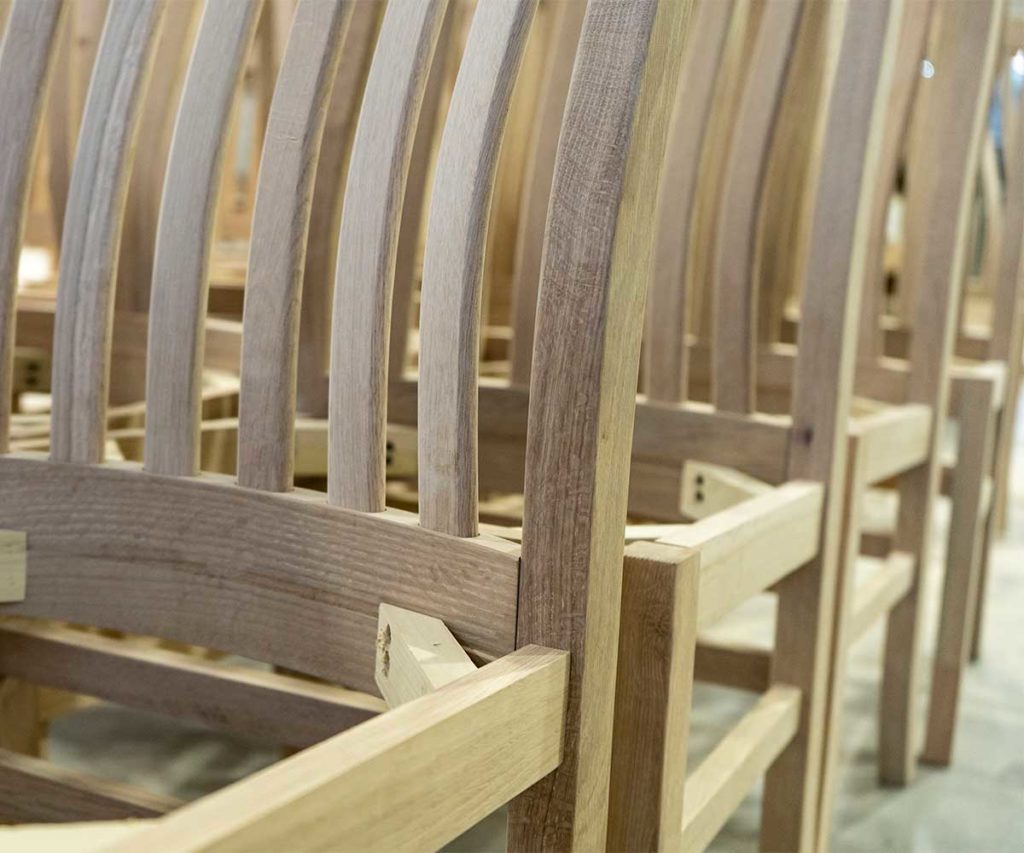 Heirloom Quality Furniture Custom Built For You
Strictly Amish in Manitoba can help you furnish your home with Amazing handcrafted Amish furniture. All of our furniture can be custom-built to fit your exact specifications. No matter your style preferences, sizing needs, or color requirements we can help. Our Amish artisans build each piece of furniture to order and use old-world construction techniques like mortise and tenon joinery, and dovetail joints. You can select the wood you would like to use from solid hardwoods like oak, cherry, maple, hickory, and many more. We can help you select the finish that will look best with your wood selection and even color-match existing pieces. Select edge profiles that fit existing pieces and styles in your home, and find the perfect hardware to make your furniture truly stand out as your own custom piece. At our furniture store, we can help you make all of your selections and have your furniture built to your exact specifications!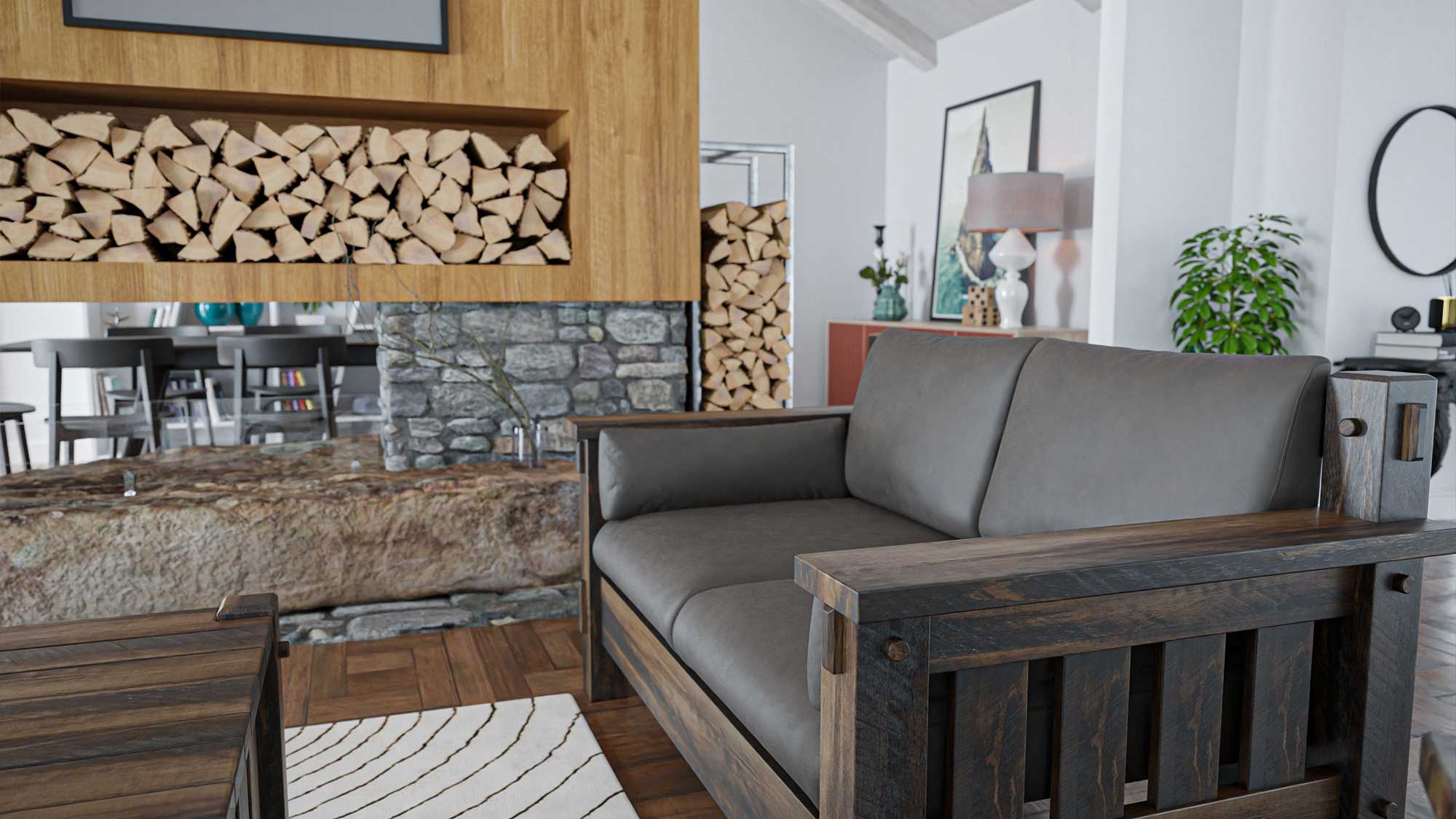 Furniture for Generations